Bellaria Igea Marina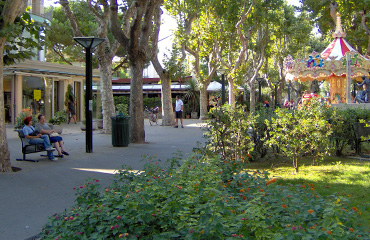 An ancient fishing village and holiday destination since the early 900's, today Bellaria Igea Marina is a modern and charming town for visitors. For its environmental quality and services, it has been recognized as the ideal place for holidays for two consecutive years. Yet, most important is the warm and welcoming environment with which tour operators and citizens greet those who choose it for their holidays or for a few days of relaxation.
The Beach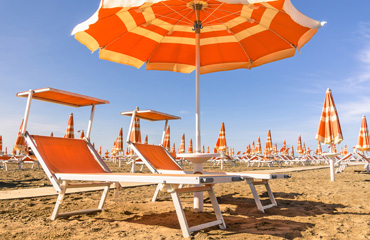 Beautiful beaches, local gastronomy, green parks, sports facilities, countless cultural events and shows, shopping in the pedestrian zone, cocktail bars, restaurants and modern hotels, make it surely pleasant to spend holidays in Bellaria.